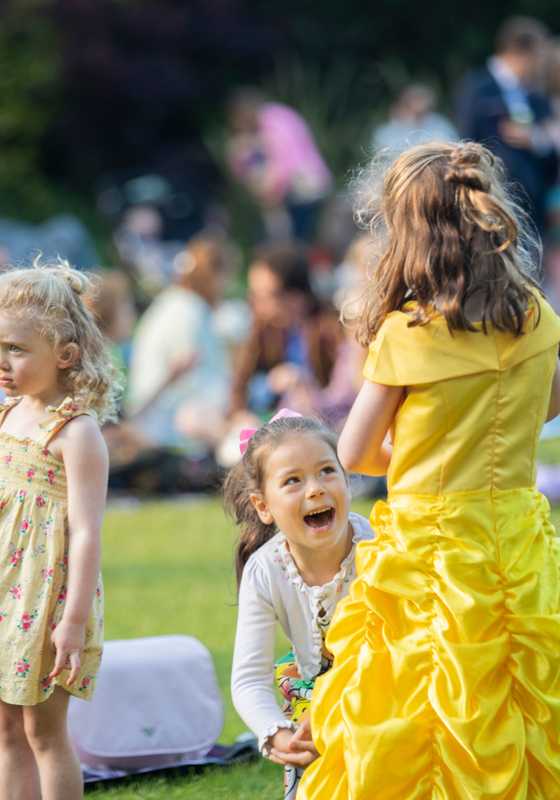 House prices in ONSLOW SQUARE
From farmland to luxurious living
In the 17th century, the village of Brompton lay outside London and consisted largely of farmland and market gardens. The land was owned by the Earl of Onslow and in the 1620's it was purchased by the trustees of the Henry Smith Charity. 
The first houses in Onslow Square were built by Charles Freake, on land belonging to Smith's Charity. The trustees of the charity stipulated that the buildings should be stuccoed, and constructed to specifications provided by their architect and surveyor, George Basevi.
The first four houses in the square, numbers 1, 3, 5 and 7, were completed and occupied by 1847 and the whole square was completed by 1865. The buildings were designed for occupation by single families, necessarily well-off, with staff accommodation in the basement and top storeys.

After the building of the first four houses, and Basevi's sudden death in 1845, the style of the houses diverged from the agreed designs, using exposed grey stock brick, with only the dressings being of stucco. 
Over the last two years, the average price for an apartment here is £1,534 per sq ft and the best price achieved was £1,972 per sq ft – not much bigger than your computer screen!
Pop in for a coffee and a chat with Eloise Williams, our sales manager, to run through all the latest and greatest stats for your square or book a valuation.
The communal garden is almost tropical with a dense tapestry of tall plane trees; which does make it dark at times but also gives it a magical privacy, as if you were suddenly in a fairy tale forest. There's a wonderful children's playground here too.
No sorry, no dogs here, plenty of squirrels and birds though.
What is your property worth? Book a FREE valuation with our local expert team and unlock your property's potential
4.9/5 from our valued customers.
Rated 4.9 out of 5 from our valued customers.